by Site Administrator
Posted 08/02/2018 12:17:47
---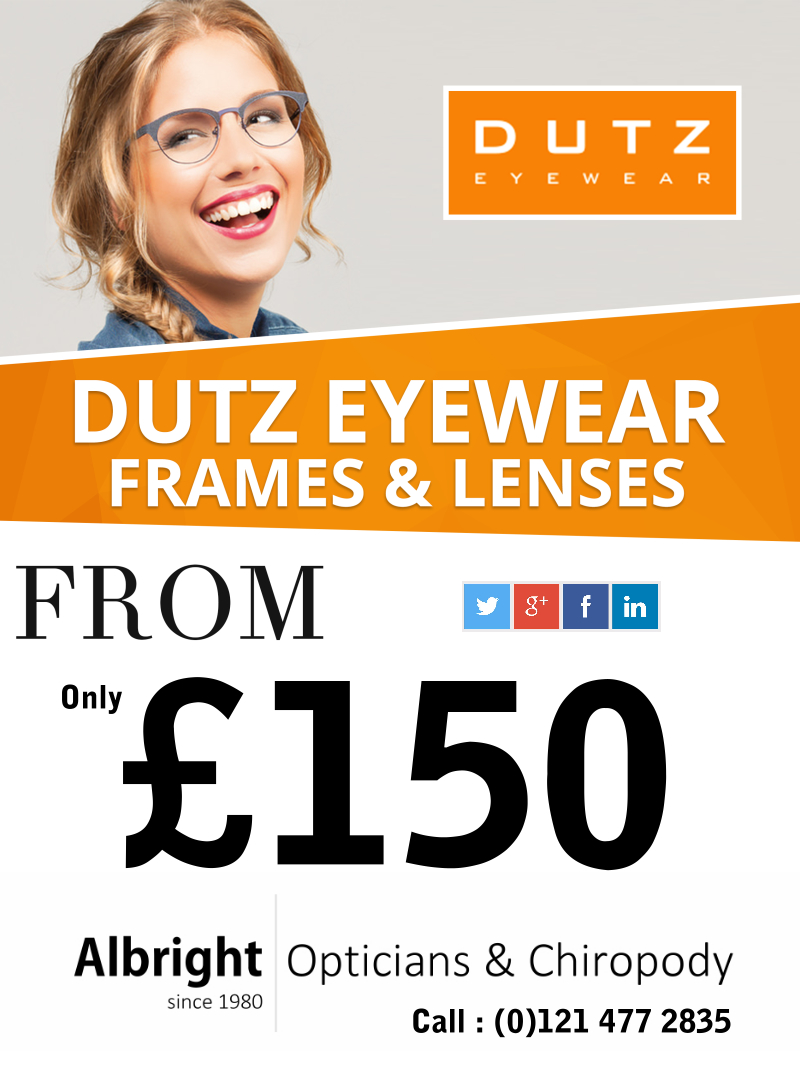 ---
Check out these great new fun specs from DUTZ eyewear. They are really funky and very high quality hand made acetate now available at Albright optometrists in Birmingham.

Read More
---
by Simon Albright
Posted 14/11/2017 20:20:36
---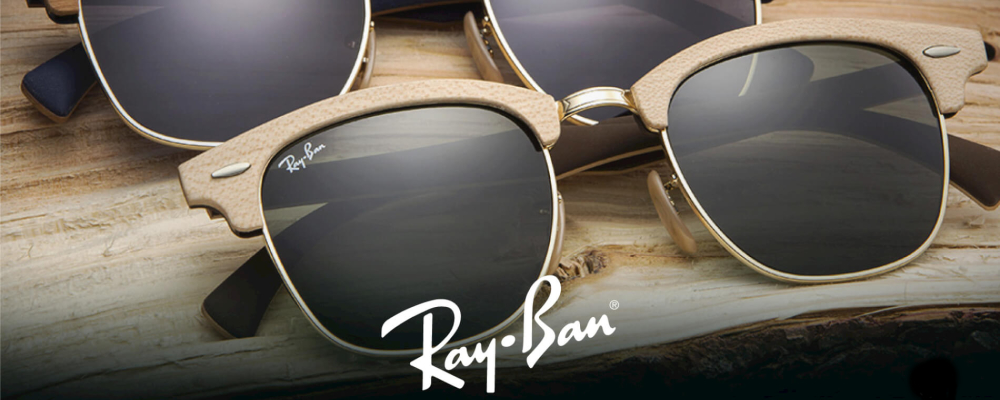 ---
We specialize in high fashion and we stock a large variety of well known designer labels. Because we are independent, we are able to search around for the best brands without being tied down to a particular supplier. Many of the frames in our collection we import directly from the main European fashion houses, so that they are not generally available in the UK and you can be sure of a unique look.
Read More
---