by Simon Albright
Posted 25/04/2019 15:28:00
---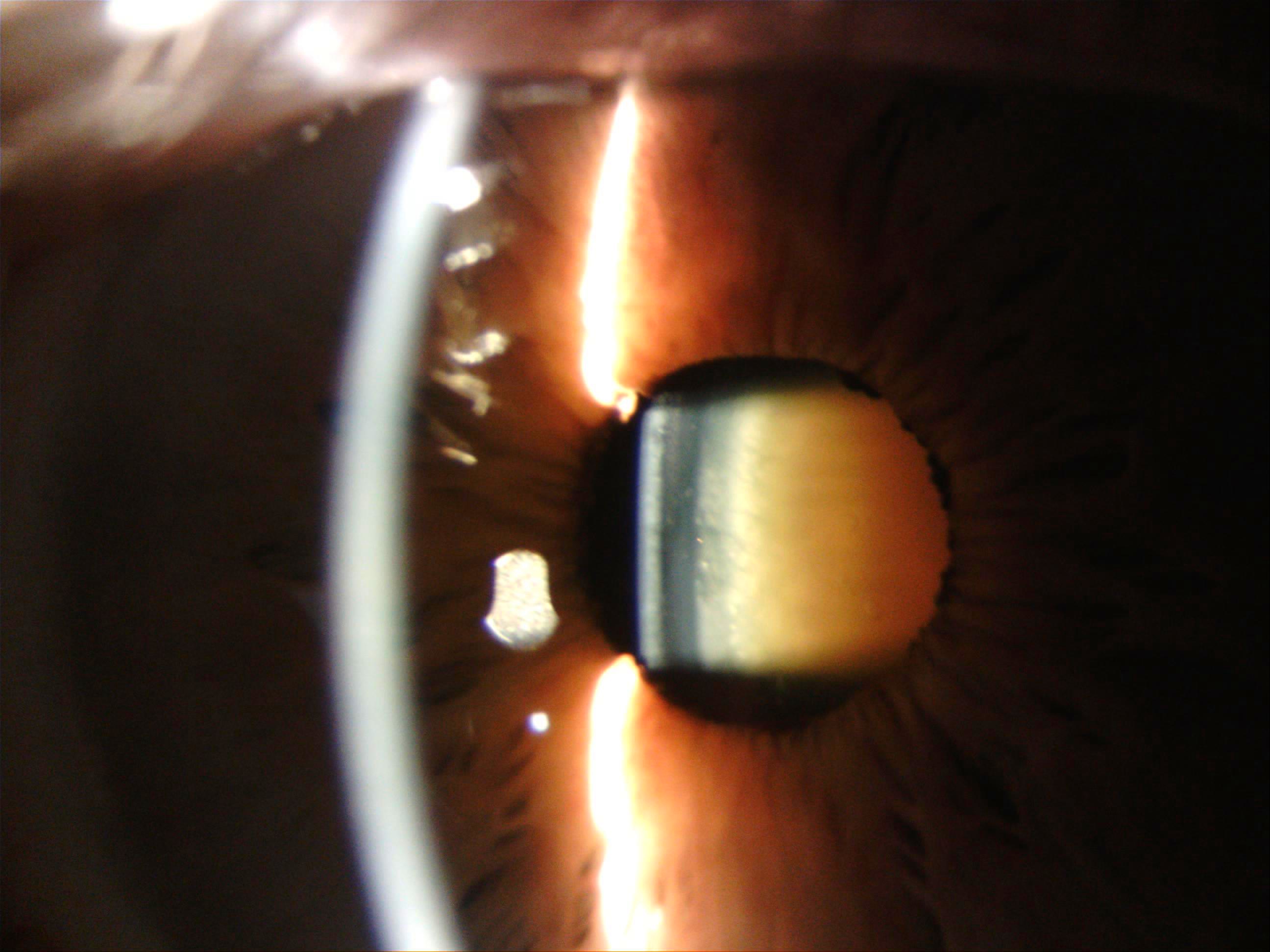 ---
Cataract Surgery
In its present form, this is , in my opinion , the most important surgical procedure of modern times, in developed countries. It is a 15 minute procedure, conducted under local anaesthetic, which virtually all of us will need, if we live long enough and most of us will. It restore sight and as an added bonus corrects most optical errors at the same time. This blog will look briefly at the history of this modern miracle and how it has changed in the course of my career.
Read More
---
by Simon Albright
Posted 17/04/2019 16:38:51
---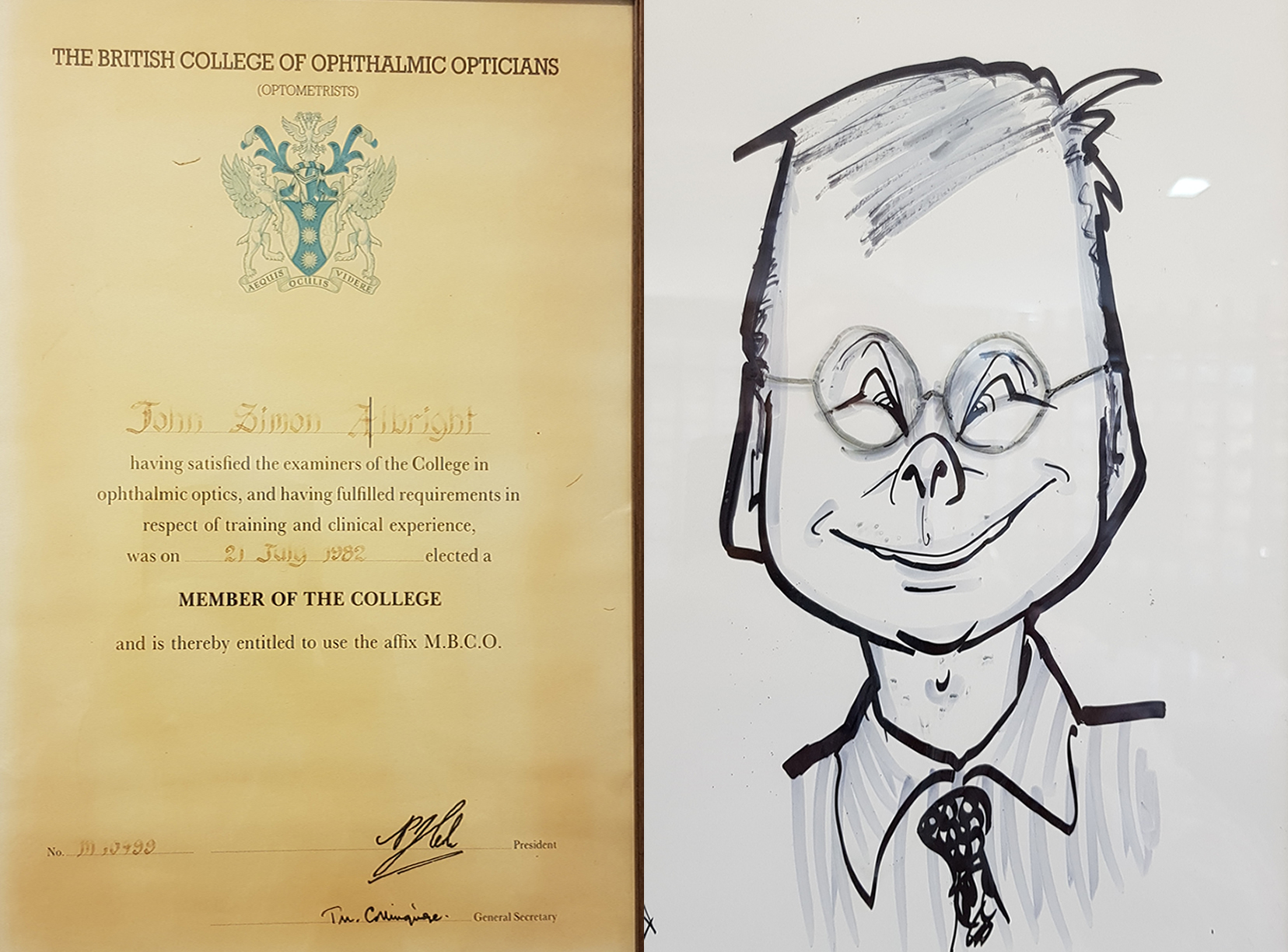 ---
This blog is going to be one of a series, taking us from some aspects of my trade, advances in patient care, surgery etc. over the last three decades.
Read More
---