by Simon Albright
Posted 26/02/2018 09:49:22
---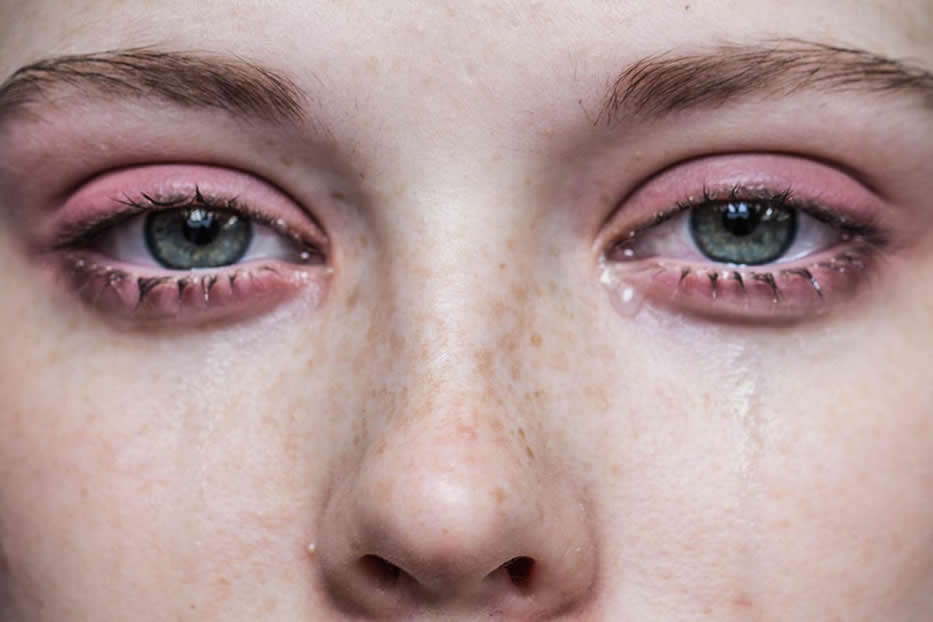 ---
This blog gives a brief overview about dry eyes, their causes and treatment.
Read More
---
by Simon Albright
Posted 09/02/2018 17:58:32
---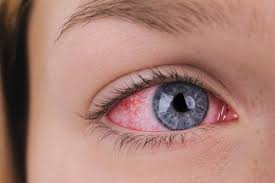 ---
This blog looks at some of the causes of red eyes, particularly the more serious types and looks at the speed and need for treatment. It is not meant to be all inclusive.
If you have any questions please contact me under the feed back section of this site
Read More
---
by Site Administrator
Posted 08/02/2018 12:17:47
---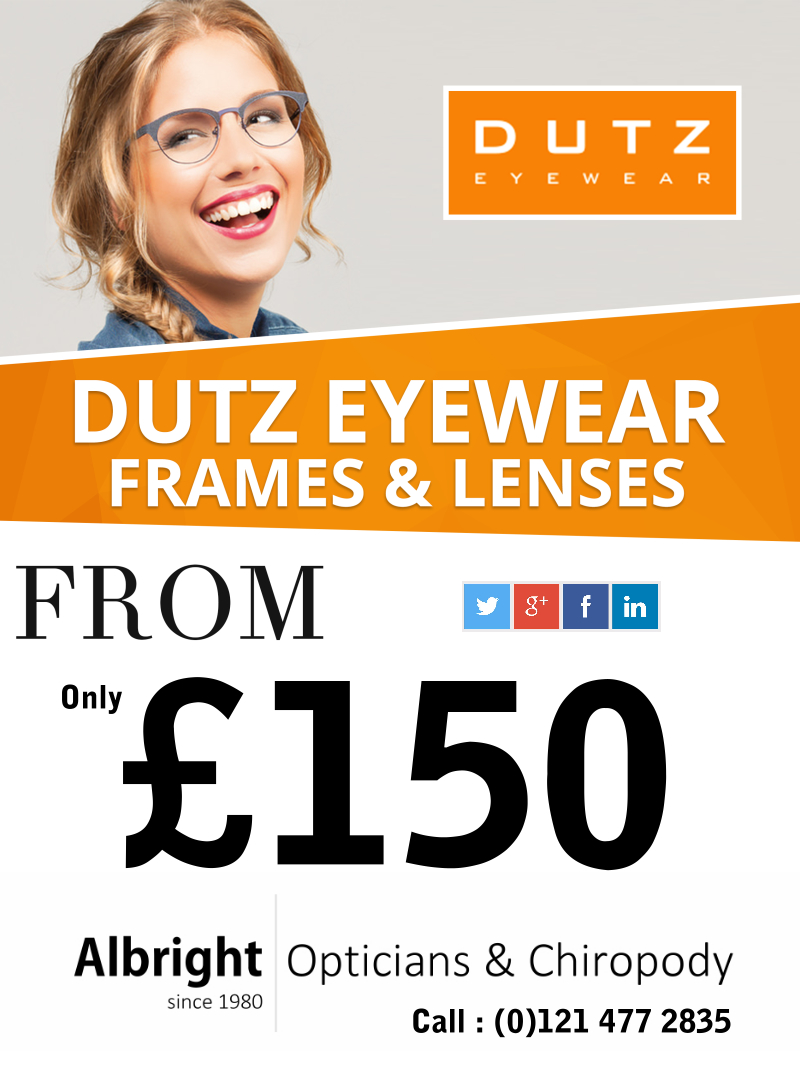 ---
Check out these great new fun specs from DUTZ eyewear. They are really funky and very high quality hand made acetate now available at Albright optometrists in Birmingham.

Read More
---